Our Board of Directors
Monterey Peninsula Foundation is governed by a board of directors from a variety of business disciplines. The common thread is a love of the game of golf and a passion for philanthropy.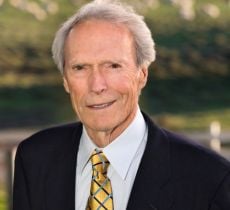 Clint Eastwood
Chair
Actor, Producer, Director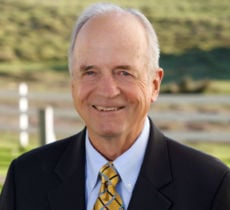 Peter Ueberroth
Vice Chair
Businessman, Former Baseball Commissioner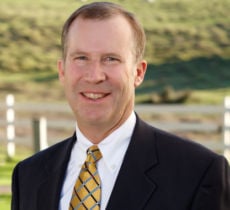 Doug Mackenzie
Vice Chair
Partner, Radar Partners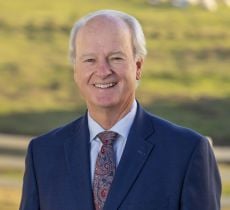 David Gill
CEO, Rio Farms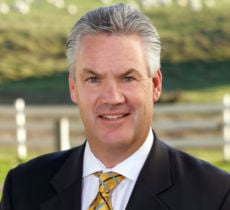 Steve John
CEO, Monterey Peninsula Foundation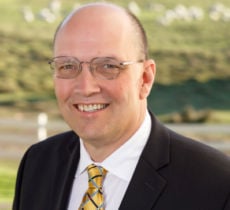 William L. Perocchi
CEO, Pebble Beach Company
Lori Lee
SEVP & Global Marketing Officer, AT&T Inc.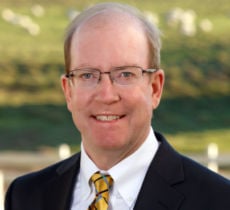 Murray Demo
Board Director and Advisor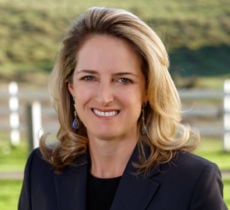 Heidi Ueberroth
President, Globicon
Co-Chairman, Pebble Beach Company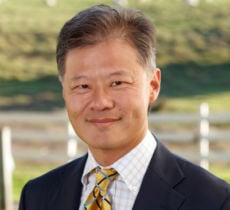 Jerry Yang
Founding Partner, AME Cloud Ventures
Co-Founder, Yahoo!