Our Board of Directors
Monterey Peninsula Foundation is governed by a board of directors from a variety of business disciplines. The common thread is a love of the game of golf and a passion for philanthropy.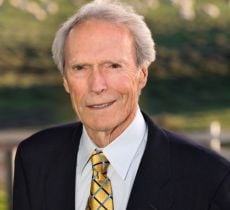 Clint Eastwood
Chair
Actor, Producer, Director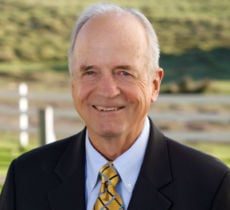 Peter Ueberroth
Vice Chair
Businessman, Former Baseball Commissioner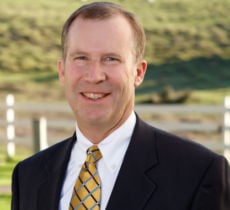 Doug Mackenzie
Vice Chair
Partner, Radar Partners
Harris Barton
Founder/Managing Director, H. Barton Asset Management
Co-Founder, Champion Charities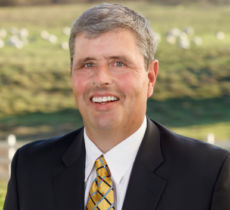 Geoff Couch
President, Couch Distributing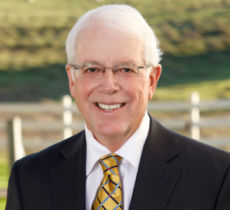 Greg Jamison
President, Jamison Entertainment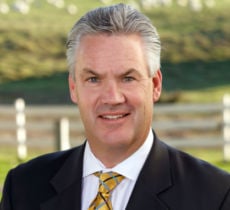 Steve John
CEO, Monterey Peninsula Foundation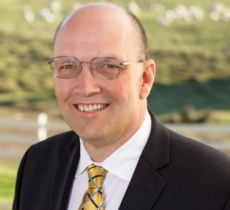 William L. Perocchi
CEO, Pebble Beach Company
Lori Lee
SEVP & Global Marketing Officer, AT&T Inc.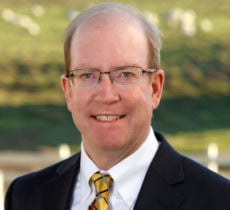 Murray Demo
CFO, Atlassian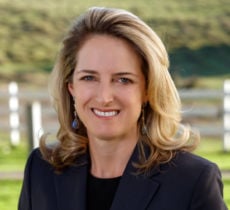 Heidi Ueberroth
Director, Pebble Beach Company
Former President, NBA International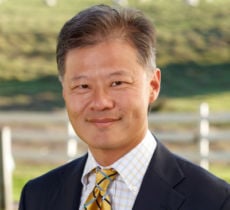 Jerry Yang
Founding Partner, AME Cloud Ventures
Co-Founder, Yahoo!